Online Gallery/Digital Collection
Building private collection on LINE robot app, the details of antiques and treasures can be perfectly revealed on any personal mobile device. It provides a new way for trade and carry.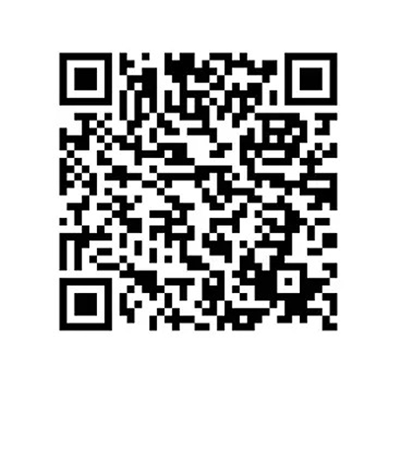 The function of LINE share makes exhibits and artworks shareable.
Click on the picture to enter the page of 3D digital guide, and watch the 720-degree detailed presentation of the exhibits.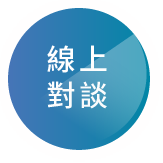 使用Line@直接1對1客服諮詢,也可群發訊息推播消息。