Entering 5G new century with 3D modeling/ VR Evolution/
Cross-border E-commerce+/Digital Restoration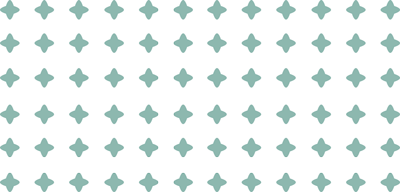 With exclusive patented MMC tech and Data algorithm system, ARK GROUP makes the 3D sampling 10 times faster than traditional method takes.
It could lower the cost, and present 8K resolution.
With the technology of matrix compound cameras, the detail of antiques, treasures and various products can be
perfectly revealed on any mobile devices with 720 degrees.